CALLS FOR PAPERS
FOR DEMETER PRESS
PUBLICATIONS
The Mother-Blame Game Co-Editors: Vanessa Reimer and Sarah Sahagian
DEADLINE FOR ABSTRACTS: December 15, 2013
Birth and its Meanings: Representations of Pregnancy, Childbirth and Parenting
Deadline for Abstracts: January 15th, 2014
Mothers and Food Co-Editors: Dr. Florence Pasche Guignard and Dr. Tanya M. Cassidy DEADLINE FOR ABSTRACTS: FEBRUARY 1, 2014
Motherhood and Lone/Single Parenting: A 21st Century Perspective Editor: Dr. Maki Motapanyane DEADLINE FOR ABSTRACTS: February 15, 2014
Mothering, Mothers and Sex Work Co-Editors: Rebecca Jaremko Bromwich and Monique Marie De Jong DEADLINE FOR ABSTRACTS: March 1, 2014
Intimate Care: Doulas and the Birthing Body (working title)
Co-Editors: Angela Castañeda and Julie Searcy
DEADLINE FOR ABSTRACTS: March 1, 2014
Feminist Parenting: From Theory to Life Lived
Editor: Lyndsay Kirkham DEADLINE FOR ABSTRACTS: March 15, 2014
Mothering Multiples
Editor: Dr. Kathy Mantas
DEADLINE FOR ABSTRACTS: April 30, 2014
Men, Mothers and Mothering
Editors: Fiona Joy Green and Gary Lee Pelletier
Deadline for Abstracts: July 1, 2014

FORTHCOMING TITLES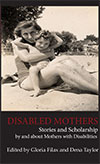 Disabled Mothers: Stories and Scholarship by and About Mothers With Disabilities
edited by Gloria Filax
and Dena Taylor
February 2014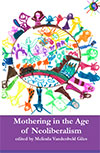 Mothering in the Age of Neoliberalism
edited by Melinda Vandenbeld Giles
February 2014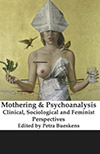 Mothering and Psychoanalysis
edited by Petra Büskens
March 2014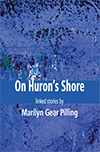 On Huron's Shore
by Marilyn Gear Pilling
April 2014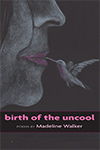 Birth of the Uncool
Poems by Madeline Walker
April 2014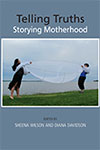 Telling Truths: Creative Nonfiction on Mothering and Motherhood Edited by Sheena Wilson and Diana Davidson
May 2014

Texas Girl
by Robin Silbergleid
May 2014

Mothers, Mothering and Motherhood
Across Cultural Differences: A Reader
Edited by Andrea O'Reilly
May 2014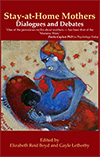 Stay at Home Mothers:
An International Perspective
Co-editors: Elizabeth Reid Boyd and Gayle Letherby
June 2014


Queering Motherhood: Narrative and Theoretical Perspectives
edited by
Margaret F. Gibson
July 2014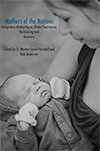 Indigenous Mothering, Family and Community:
International Perspectives
Co-editors: Kim Anderson and Dawn Memee Lavell-Harvard
July 2014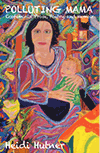 Polluting Mama: an ecofeminist cultural memoir
by Heidi J. Hutner
July 2014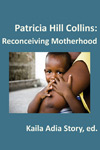 Patricia Hill Collins: Reconceiving Motherhood
Editor: Kaila Adia Story
August 2014

East Asian Mothering: Politics and Practices
Co-Editors: Patti Duncan and Gina Wong
August 2014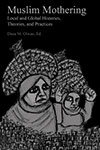 Muslim Mothering
edited by Dana M. Olwan
Fall 2014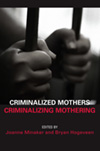 Criminalized Mothers: Criminalizing Motherhood
Co-editors: Joanne Minaker and Bryan Hogeveen
Fall 2014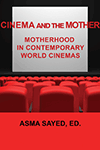 Cinema and the Mother
Motherhood in Contemporary World Cinemas
Dr. Asma Sayed, Ed.
Fall 2014

This is What a Feminist Slut Looks Like
Fall 2014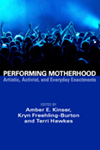 Performing Motherhood
Co-editors: Amber E. Kinser, Kryn Freehling-Burton and Terri Hawkes
Fall 2014



Black Motherhoods
edited by Karen T. Craddock
Fall 2014

Reading/Speaking/Writing the Mother Text: Essays on Caribbean Women's Writing
edited by Cristina Herrera and Paula Sanmartín
Fall 2014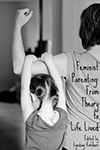 Feminist Parenting From Theory to Life Lived
edited by Lyndsay Kirkham
January 2015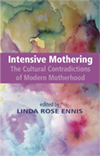 Intensive Mothering: The Cultural Contradictions Of Modern Motherhood Editor: Dr. Linda Ennis
2015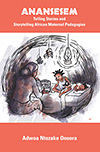 Anansesem:
Telling Stories and Storytelling African Maternal Pedagogies
by Adwoa Ntozake Onuora
2015

Other Mothers/Other Mothering
edited by Angelita Reyes
2015
Effective January 7, 2012 our distributor Brunswick Books will be overseeing ALL North American sales of Demeter Titles. You can NO longer order titles through this site. Please contact them at the address below for individual and group sales of Demeter books. For international orders please contract Dr. Andrea O'Reilly aoreilly@yorku.ca.
For a direct link to order individual titles from Brunswick Books site please click on the link under the book.
Demeter Press is the first book publisher focused specifically on the topic of mothering/ motherhood. We are an independent feminist press committed to publishing peer-reviewed scholarly work, fiction, poetry, and creative non-fiction by and about mothers, mothering and family issues. The press is named in honour of the Goddess Demeter, herstory's most celebrated empowered and outraged mother.
Demeter Press is the publishing arm of the Motherhood Initiative for Research and Community Involvement (MIRCI). Click here to find out more about MIRCI.

Purchasing a Demeter Press title:

Wholesalers and Bookstores please contact our distributor directly:
Brunswick Books
20 Maud St. Suite # 303
Toronto, Ontario M5V 2M5
(416)703-3598 ph (416)703-6561 fax
Visit our ordering page for more information.

---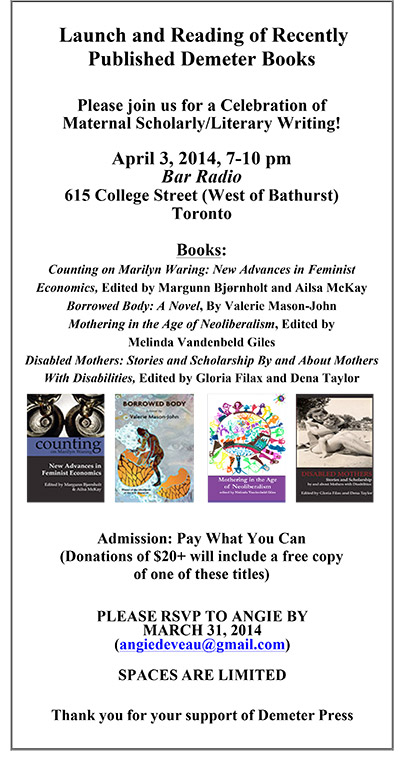 Click on image to download PDF.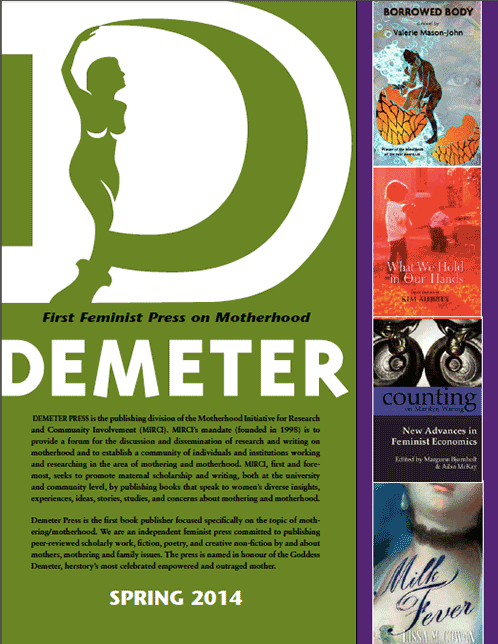 Click here to download the Demeter Press Spring 2014 Catalogue


The Myth of Demeter and Persephone
Demeter was the Greek goddess of agriculture and fertility who unleashed her power when her beloved daughter Persephone was abducted and taken to the underworld by the god Hades. Overcome with rage and grief, Demeter withheld the coming of Spring leaving the chief god Zeus, who was now faced with the plight of the earth's barrenness, with no choice but to demand that Hades return Persephone to her mother. In her classic book Of Woman Born, Adrienne Rich interprets the Demeter/Persephone story as a compelling representation of every daughter's "longing for a mother whose love for her and whose power were so great as to undo rape and bring her back from death," signifying "every mother's longing for the power of Demeter and the efficacy of her anger." In patriarchal culture, where there are so few examples of empowered mothering, in both life and literature, Demeter's triumphant resistance serves as model for the possibility—and power—of feminist mothering.
We are the first book publisher focused specifically on the topic of motherhood/mothering and are a peer-reviewed scholarly press.. Demeter Press is currently accepting scholarly manuscripts for publication consideration for 2012/2013.
For more information, or to submit a manuscript, please contact:
Demeter Press
Email: info@demeterpress.org